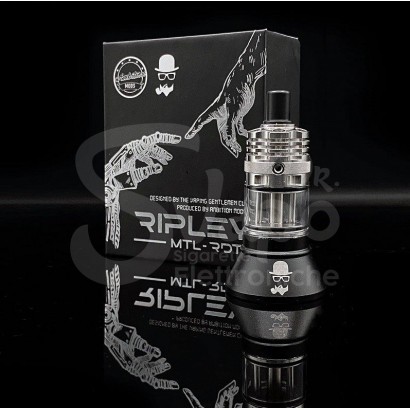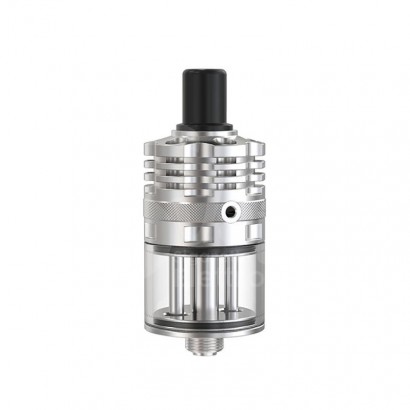 Brands:
The Vaping Gentlemen Club
Ripley MTL/RDL RDTA is the latest project of another successful collaboration between Ambition Mods and The Vaping Gentlemen Club .
Designed with the aim of combining the advantages of a classic dripper with those of an RTA .
Conceived to support the incredible success of the BISHOP MTL RTA with a new atomizer that could replicate its characteristics and at the same time add new ones.